The Minister of Agriculture and Natural Resources, Audu Ogbeh, has explained the reason behind the proposed ban on importation of tomato paste into the country before the end of 2019.
According to him, the plan was to encourage the massive production of tomato in the country.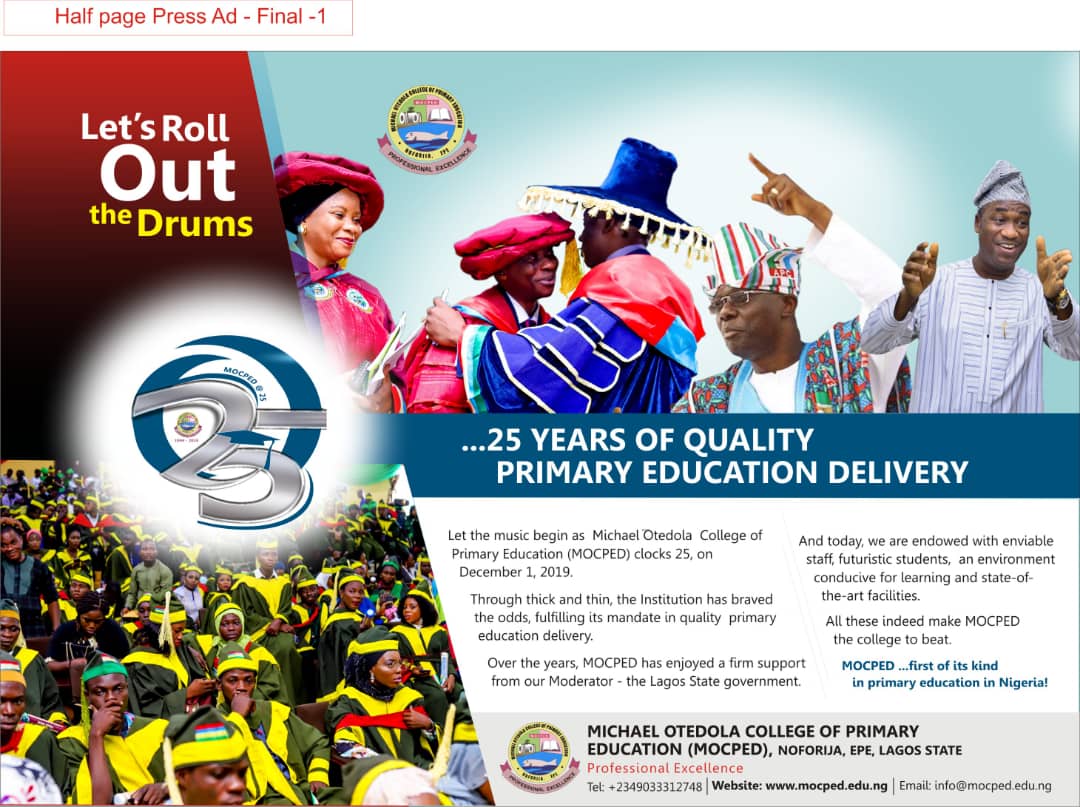 Ogbeh, who spoke while on a tour of Dangote Tomato Processing Plant in Kadawa, Kano State, said N250 billion had been set aside through the Central Bank of Nigeria and Bank Agriculture as soft loans to tomato farmers.
"The loan is part of the Anchor Borrower scheme," he said.
The minister said that about $22 billion was spent annually on tomato paste importation.
He said with the massive production, "the farmers will supply to the processor and eventually join tomato breeders in the world. In a short while, Nigeria will simply stop importation and dependence on other sources for tomato supply."
He also promised that the Federal Government would continue to encourage Dangote agro-farms and farmers in general on tomatoes production.
Said he:  "Federal government will continue to encourage Dangote agro-farms and the farmers to grow massive tomatoes in Nigeria and with this kind of outfit, farmers will earn more with better seedlings from the Dangote greenhouse and get better results."
Governor of Central Bank, Godwin Emefiele, who was also present at the occasion said the bank supported Dangote greenhouse with N1.3 billion to produce hybrid tomato seedlings.
The loan, according to him, was to enhance massive local cultivation.
"The greenhouse plant will produce 3 million seedlings which will supply to farmers. With this hybrid tomato seedling, farmers will be able to produce over 70,000 tons per hectare against the 10,000 tons," he said.
The output, Emefiele added, would bring about job creation and help farmers to increase their production.