It is Eid-el-Kabir today (Sunday) and Nigerian muslims are joining their counterparts across the world to celebrate.
Gorgeously dressed, they will troop to prayer grounds to celebrate the occasion which comes up on the tenth day of Dhu al-Hijjah.
The festival lasts three days.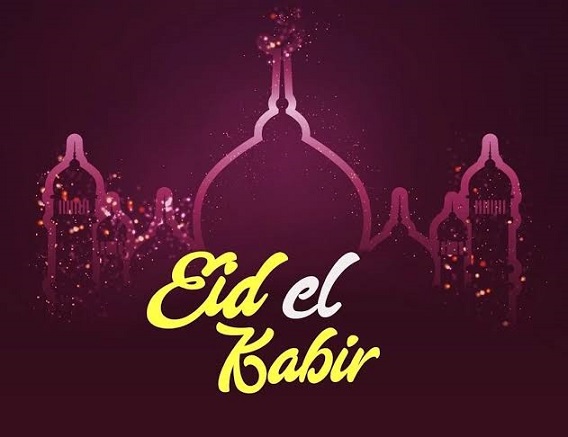 Otherwise referred to as Eid-el-Adha (Feast of Sacrifice), it marks the significance of the readiness of Prophet Ibrahim to sacrifice his son, Ismail, in obedience to the dictate of Allah.
Before the prophet could sacrifice his son, however, Allah provided him with a lamb instead.
It is in significance of the intervention of Allah that Muslims sacrifice rams during the festival.
Upon arrival from eid, they slaughter the ram and share with others and engage in merry making.
In recognition of the importance of the occasions, top government functionaries and leaders have been sending congratulatory messages to muslims in particular and Nigerians as a whole.
Largely, they harp on the relevance of the sacrifice and submission to the will of Allah that come with the festival.
They called on Nigerians to embrace the virtues of Prophet Ibrahim, stressing that Nigeria would emerge a better nation if they did.
They also seize the opportunity of the occasion to pledge their commitment to making life better for the people of the country.