The Holy Quran is the manual for life given by Almighty Allah to enable mankind  live a good life.
This declaration was made on Sunday by the Chief Missioner of Ahmadiya Mosque, Sango, Ogun State, Haroun Abdulrahman, when he delivered a lecture at the Ameenul Quran graduation of Nasirullah Quranic and Islamic Study Centre, Ajumoni Community Estate, Lemode, Ogun State.
The Islamic scholar said with strict adherence to the dictates of God as stated in the Holy Quran every human being is assured of a good life.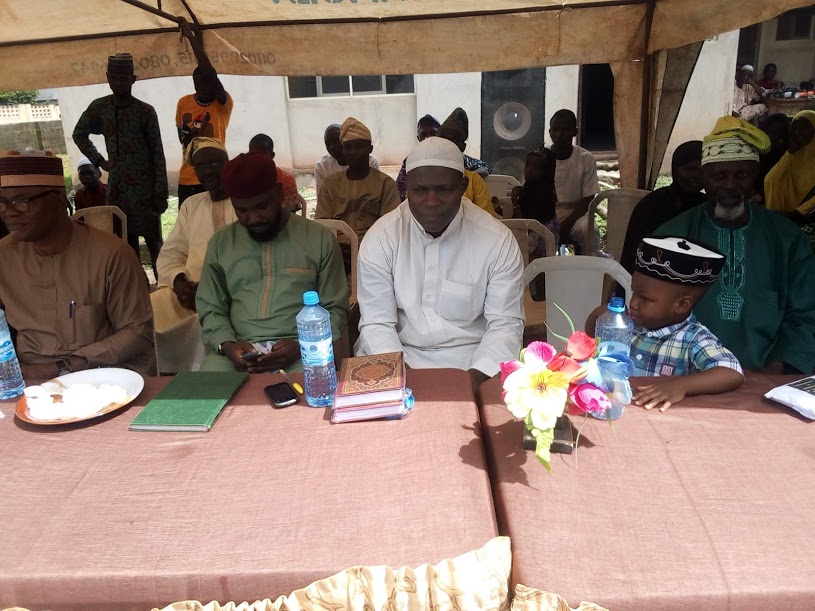 The cleric who stressed that resurrection was real, said Allah had given the list of those that would enjoy His shelter against the scorching sun of the day.
According to him, the beneficiaries of His mercy on the day would include the righteous ones and those who appreciate the magnificence of Allah as their creator.
Speaking on the significance of having the knowledge of the Holy Quran, the cleric urged parents to encourage their children to learn to read and understand the teachings of the holy book.
He stressed that any home where the Quran was read on a daily basis was assured of peace and abundant blessings of Allah.
The occasion saw Muyibat Olurebi and Habeebullahi Adegunju graduating from the Islamic study centre.