Calvary International Christian Centre, Ijoko-Lemode area of Ogun State, on Sunday rounded off its youth's week with a thanksgiving service.
An occasion marked with excitement, it was designed to celebrate youths and guide them to the path of achieving greatness in life.
In his sermon at the occasion, Mr. Benedict Adeoye, a youth, spoke on the theme: "Don't Worry."
He stressed that while some life's challenges would make any individual bothered, efforts should be geared towards avoiding the tendency to worry.
Worry, he said, would prevent one from doing the necessary things to move ahead in life.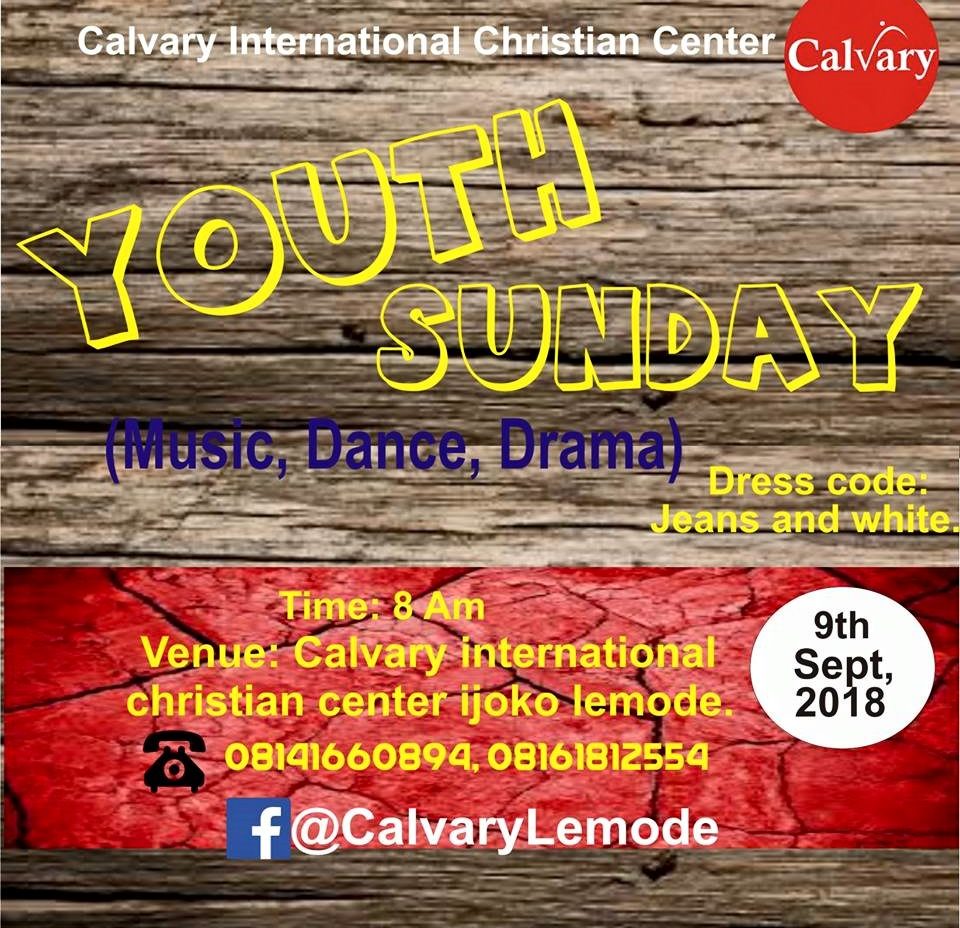 "You need to discover what you need.  Device means to make your issue God's responsibility and spend the time you would spend worrying to carry out something productive.  Also, pray," he said.
He added:  "Worry chokes the word and makes it untruthful in your life.  Worry prevents laughter which is one of the ingredients for long life."
He said with the problems that come with worry, it was obvious that there was no need to engage in it.
"Do not worry because God has plans for you," he emphasized.