A multiple award-winning investigative journalist, Ms. Tobore Ovuorie, previews four films on HIV Monday August 26, 2019 at the Freedom Park, Broad Street, Lagos.
The preview is from 6 p.m. to 9 p.m.
The journalist with bias for health and developmental stories is both producer and executive producer of all films, while she directed two of them.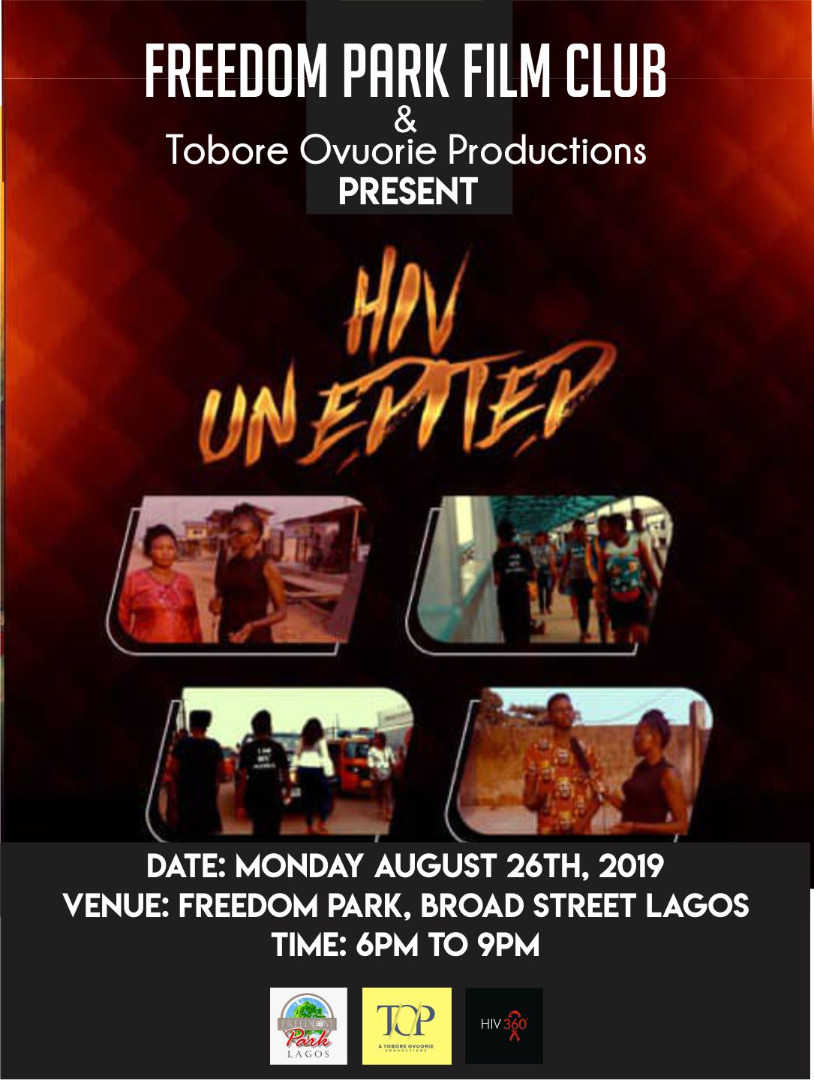 The films are: The Stigma; Why?; Why Look At Me? And HIV Unedited.
The Stigma is a full length documentary on the discrimination by schools against children living with HIV in Nigeria and was directed by Ms. Ovuorie.
Why?, a non-fiction docu-drama, is a snippet of the fifth part of Ovuorie's investigative work on HIV.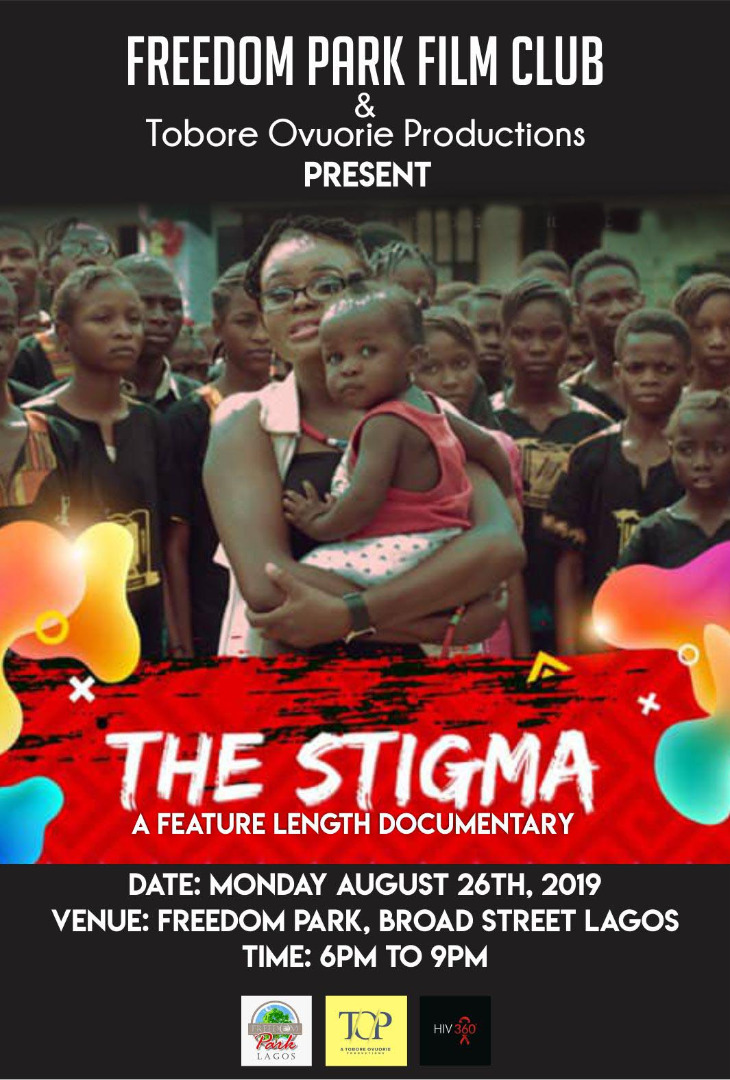 Directed by Mr. Oluwaseun Adeniyi, it tells a story of the gross rejection, mistreatment, discrimination and stigmatization of a widow, Mrs. Terfa and her daughter; Mimido by their neighbours, house owner and the child's school.
Though Mimido is the school's best student, she is yet forced out of the school by the authorities because of her being HIV positive.
HIV Unedited directed by Ovuorie is a docu-story which presents a very serious issue with so much humour. While, Why Look At Me? is an emotional docu-story directed by Mr. Oluwaseun Adeniyi.
Ovuorie revealed that the four films are birthed by her 2018 five-part investigative series on HIV titled: How Nigeria 'Kills' Children Living With HIV.
The investigative series revealed how children of school age are denied their fundamental human rights such as education simply because of their being HIV positive.
The in-depth investigation was carried out in Lagos, Ogun, Edo, Delta, Imo, Benue states and the Federal Capital Territory, Abuja respectively.
The investigation opened the lid of discrimination and stigmatization of HIV in Nigeria's education sector.
Ovuorie, June 10th, 2019 was presented with the United States President's Emergency Plan For AIDS Relief (PEPFAR) Heroes award by the American embassy in Abuja.
This is in celebration of the HIV series and her works in the field of HIV in Nigeria.
Before then, December 2018, the National Agency for the Control of AIDS (NACA) and UNAIDS presented her with an award in recognition of her extraordinary work in the field of HIV journalism in Nigeria.
On why she produced the films, Ovuorie says discriminating against persons living with HIV is not only inhuman, but an offence.
She says Nigerians still need better awareness about HIV- being like any other ailment.
"The level of ignorance and misconception about HIV is unable. With more information, education and regular talks about it, there will be much of learning, unlearning and relearning which will impact positively on our public health" she said.
She hopes to screen the films in most, if not all parts of Nigeria.
The films are previewed for free.