The plenary of the House of Representatives was abruptly brought to an end following the invasion of the National Assembly by members of the Islamic Movement of Nigeria, IMN, otherwise known as Shiite.
The Deputy Speaker of the House, Yusuf Lasun, who was presiding ended sitting saying he had been informed about the invasion.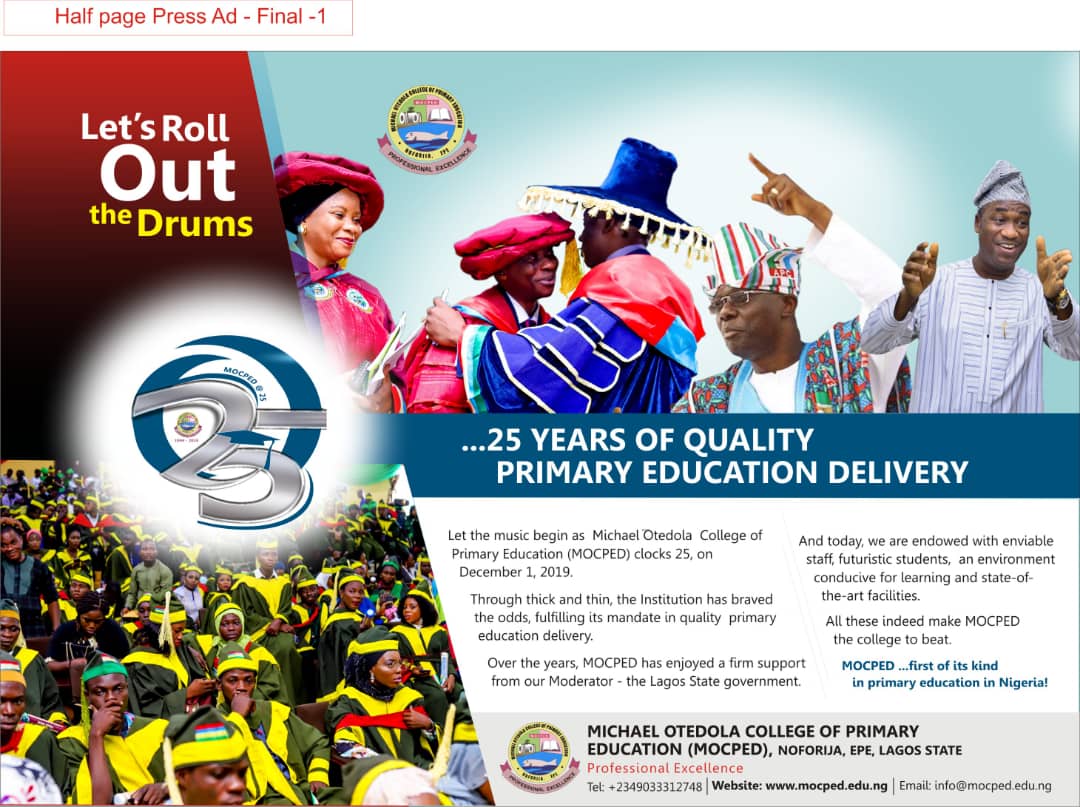 According to him, the action was taken as a precautionary measure.
The group which was said to be protesting the continued detention of their leader, Ibrahim El-Zakzaky, was said to have overpowered security men at the first gate and invaded the complex.
They were said to be matching towards the second gate when one of their leaders stopped them.
El-Zakzaky and his wife, Zeena, have been in detention since 2015 on alleged culpable homicide, unlawful assembly, and disruption of public peace.
It is not the first time the group would be protesting the continued detention of their leader in Abuja.
The protest had at different times resulted in clashes between them and the police.
Lives had been lost in the protests with many of them hauled into detention.