Irele local government area of Ondo State under the chairmanship of Mr. Nicholas Akinbiola has secured a standard "Corpers" Lodge for the use of corps members in the area.
Also, a member of the Ondo State House of Assembly, Samuel Edamisan, donated an electricity generating set.
The move has been applauded as a social corporate responsibility of the council and in fulfilment of promise made by the immediate past administration.
The journey to securing the befitting came through the intervention of the National Youth Service Corps, NYSC, co-ordinator, Mrs. Grace Akpabio, when she assumed office two years ago.
During her familiarisation tour of the eighteen local governments in the state, she gave called on the local government inspectors to initiate a process whereby Corps Lodges would be provided at each local government.
To give serious consideration to that, she said corps members would be withdrawn from those not willing to make the corps members comfortable.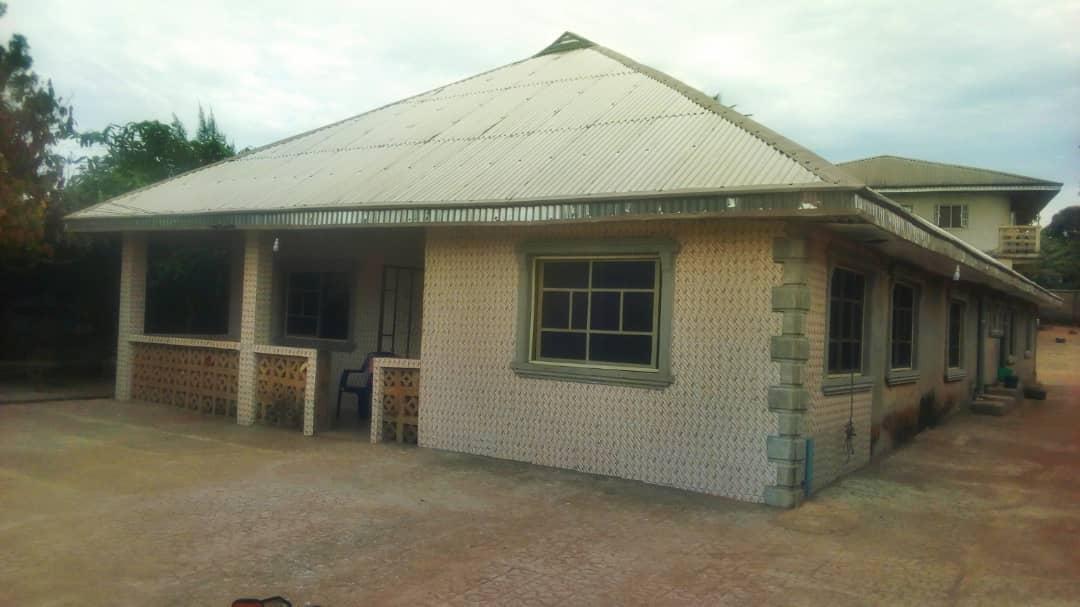 The council management swung into action and secured a building which was renovated, tiled and furnished.
Handing over the building, the chairman, Akinbiola thanked the NYSC management for posting well behaved corps members to the council area.
He promised to continue to support the corps members to make them deliver the best services wherever they might be posted within the local government.
The State Coordinator, Mrs. Grace Akpabio thanked both the Council Chairman, Honourable Nicholas Akinbiola and the member of the Ondo State House of Assembly, Samuel Edamisan for providing the lodge and the power generating set respectively.
The state coordinator on behalf of the corps members promised to put the building and the power generating set into judicious use.
The NYSC boss who was represented at the presentation by the local government inspector, Mr. Ayodele Adeyemi, called on other local governments and philanthropists in the state to make the service year enjoyable for the corps members by providing them with basic needs.
The corps members expressed their heartfelt appreciation and lauded the council chairman and legislator for the kind gestures.