The beautiful singer, Tiwa Savage, has declared that her relationship did not need to make sense to anyone except her partner.
As far as she is concerned, it is a relationship and not a community project.
Tiwa Savage's comment is in response to the reactions generated by Wizkid's "Fever" which featured her as romantically involved.
The video was all that many needed to claim that the rumour about a relationship between the two musicians is true.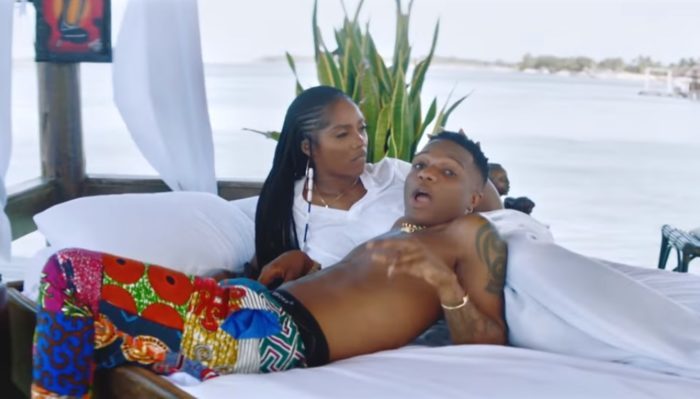 In her reaction, on her Instagram page, @tiwasavage, she said:  "Your relationship does not need to make sense to anyone except you and your partner. It's a relationship, not a community project."